PRODUCT RANGE
Meet a variety of gift wrapping supplies and packaging products.
GIFT WRAPPING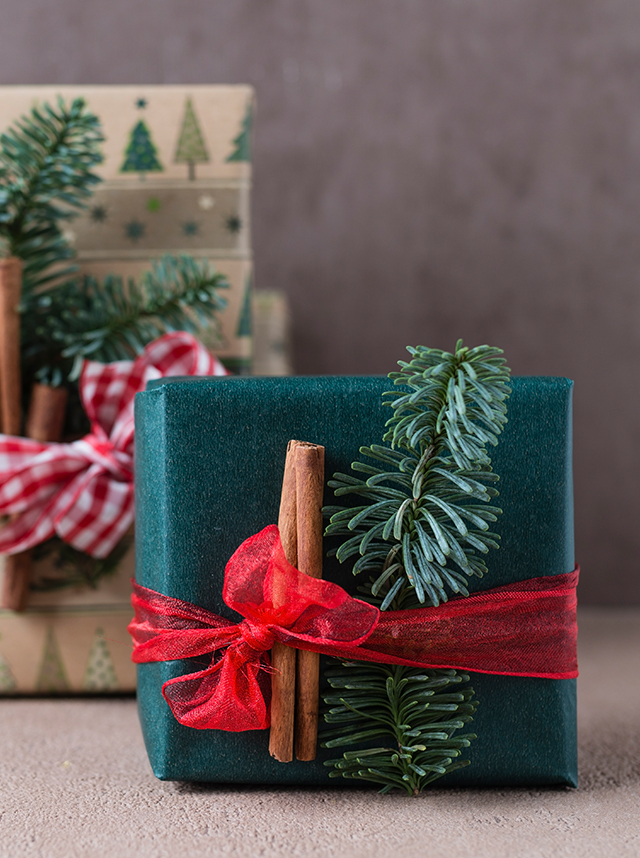 'A variety of gift-packaging solutions'
Design Lab Co., Ltd. has developed kind of one-stop system, managing the entire process of design/ printing/ processing /production in a package; based on the know-how accumulated over last 40 years in the production of gift-wrapping papers, ribbons and gift shopping bags, envelopes, etc.
As we have a wide range of designs such as seasonal products: Christmas, Halloween, Valentine's Day, and New Year's Day, Thanksgiving Day as well as designs & characters& fancies for birthdays and children, we are able to manufacture and distribute customized gift-packaging items in response to the needs of companies and general customers.
We are taking advantage of various printing methods such as gravure printing, offset printing, screen printing and special printing to apply an optimum tool manufacturing wide-ranging items such as wrapping papers, shopping bags, envelopes, ribbons, subsidiary materials for gifts, etc. Furthermore, we are offering kind of customized solutions to our business partners by choosing appropriate materials such as BOPP, OPP, kraft papers, snow white papers, Art papers, imitation papers, Korean traditional papers(Hanji), etc.
Design Lab Co., Ltd. has been consistently striving for state of the art gift-wrapping items, which shall come up as a pleasure and suprise to our customers not only in Korea, but all over the world.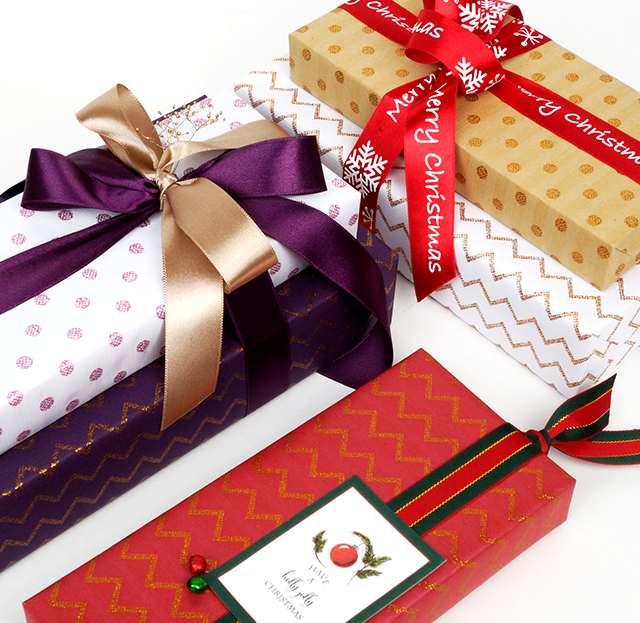 Premium gift-wrapping packages
Please present an impressive gift with the finest gift packaging, manufactured by applying gold leaf/glitter/foam/cool foil technology.
Premium gift-packaging items are a line of high-quality packaging items, differentiated from general packaging ones by a special printing technology. The representative premium line, shining pearl wrapping item, is a glamorous and subtlely sparkling product through glitter printing, and the deep and clean background color and glitter are harmonized to allow for a very luxurious gift-wrapping. (As it is eco-friendly manufactured with water-based ink by special printing, it can be recycled, and it does not get hands smeared with printing ink) In addition, there are other high-end products such as gold leaf, pearl, pop-up, emboss, etc. Those premium items impress customers with a unique luxuriousness and emotional atmosphere, which cannot be easily encountered.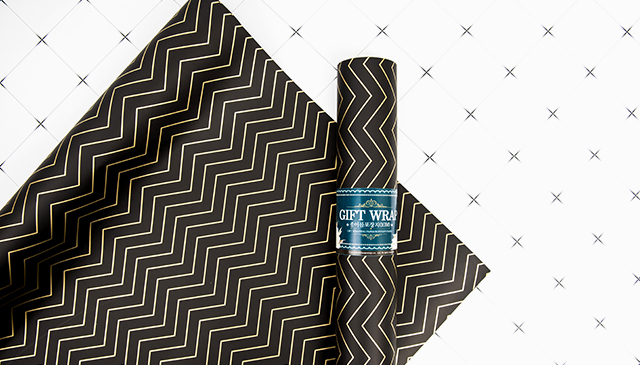 Paper wrapping items
Deep color feeling, realized by high-quality printing technology
Wrapping items, manufactured by applying paper fabric, is our representative item. These are high-quality wrapping items with vivid and deep color feeling by matching adequate paper materials in accordance with the color and feel even for design of the same collection. Wrapping papers, printed on both sides, can be used for more versatile and practical packaging by using both sides. The wrapping paper, whose background is printed with matte ink, and golden powder pattern is layered on it, creates a luxurious and subtle atmosphere. We have many designs using various paper fabrics.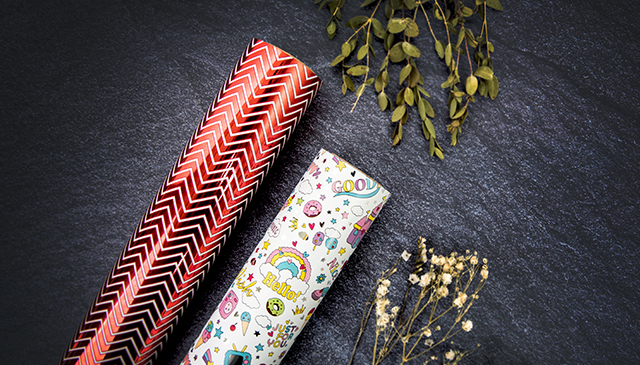 Film wrapping item
Various designs and popping colors
Wrapping items, manufactured by applying film fabric, are popular, because it is easy for customers to wrap up gifts in a desired shape. The silvery film wrapping items stand out, when reflected in the light, giving an impression of shimmering beauty and luxuriousness. In particular, regarding film wrapping items, we have a wide spectrum of designs, from seasonal designs such as Christmas, New Year's Day, and Valentine's Day to traditional, fancy, modern, infantile and characters, so you can wrap your precious gifts with it according to the situation. Design Lab Co., Ltd. has improved the quality of the film wrapping item by using a thicker fabric than the commonly used film fabric (BOPP/OPP).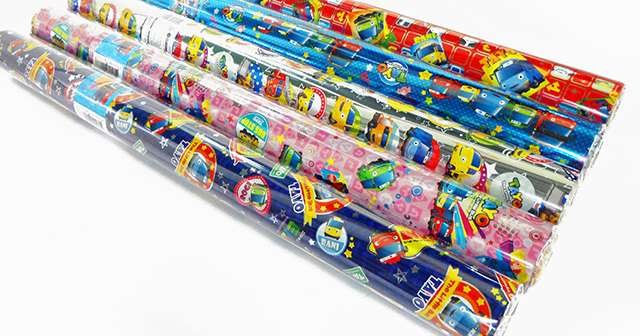 Character wrapping item
Design Wrap Co, Ltd. have character licenses popular among children
We have character products that are popular with children through character licenses. We can delicately express the character with vivid colors, such as a 3D character. Using the character wrapping item, deliver your gifts with doubled joy to your lovely kids! Design Lab Co., Ltd. manufactures and distributes wrapping items for charaters: get on bus, little kids! which is popularly aired, and manufactures OEM/ODM packaging items as well as shopping bags for famous domestic and international character products such as Kakao Friends, Line Friends, the entire line of Disney characters, Hello Kitty, etc.
GIFT WRAPPING PAPER PRODUCT
Roll GIFT WRAPPING PAPER

SIZE
PACKING
OUT PACKING
AMOUNT
530mm x 20m
OPP+PAPER
BOX
50/Roll
375mm x 20m
265mm x 20m

SHEET

| | | | |
| --- | --- | --- | --- |
| SIZE | PACKING | OUT PACKING | AMOUNT |
| 530mm x 750m | PP | BOX | 500/EA |

Roll up

SIZE
PACKING
OUT PACKING
AMOUNT
530mm x 750m
OPP
BOX
100/EA
850mm x 750m